What Is the Federal Electric Vehicle Tax Credit?

---
Battery electric and plug-in hybrids purchased in or after 2010 may be eligible for the federal income tax credit of up to $7,500. This tax credit is meant to incentivize drivers who are thinking about switching over to electric vehicles.
We know that some drivers may have more questions surrounding this tax credit. That's why we at Cavender Lexus of Lubbock have written up this piece to explain further.
If you're a driver near Lubbock, Amarillo, and Midland, Texas, continue reading below!
---
​
How Much Can I Expect From the Federal Electric Vehicle Tax Credit?
As we just mentioned, drivers can expect up to $7,500 in credit. The credit amount varies based on the capacity of the battery used to power the vehicle. Generally, the more your vehicle relies on electricity, the more tax credit you can expect to receive. 
Which Cars are Eligible for the Federal Electric Vehicle Tax Credit?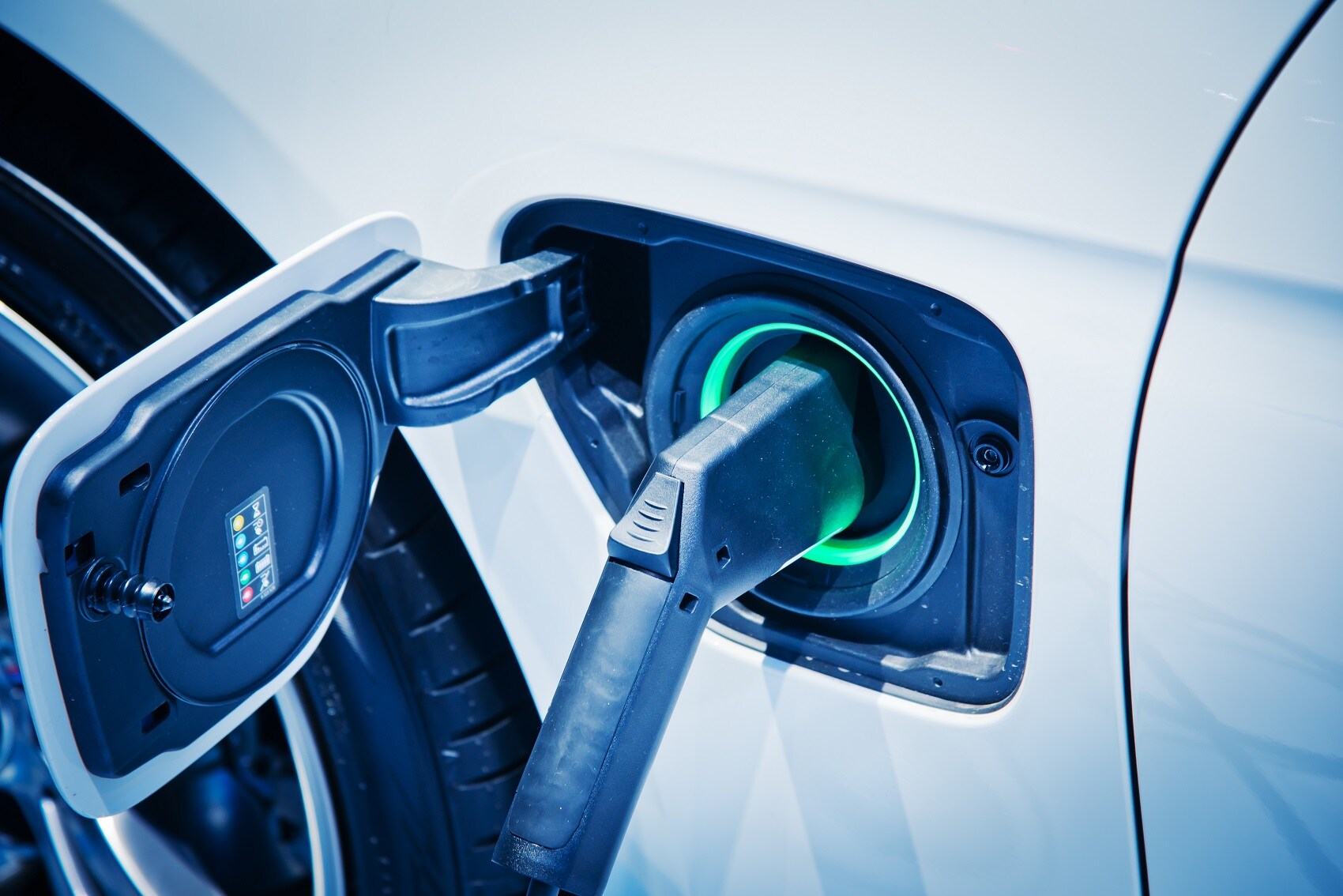 Per the IRS rules, a car must meet the following criteria to be eligible for the tax credit:
The vehicle must have four wheels.
The vehicle must weigh under 14,000 pounds.
The vehicle must contain a battery that provides 4 kilowatt-hours (kWh) or more of power.
The vehicle must be able to be charged from an external source (aka a plug-in charger)
These are the basic principles needed for your vehicle to be eligible. Remember, the vehicle also must have been purchased after 2010.
It's important to note that the federal electric vehicle tax does not apply to leased or used electric vehicles.
Our Available Hybrid Models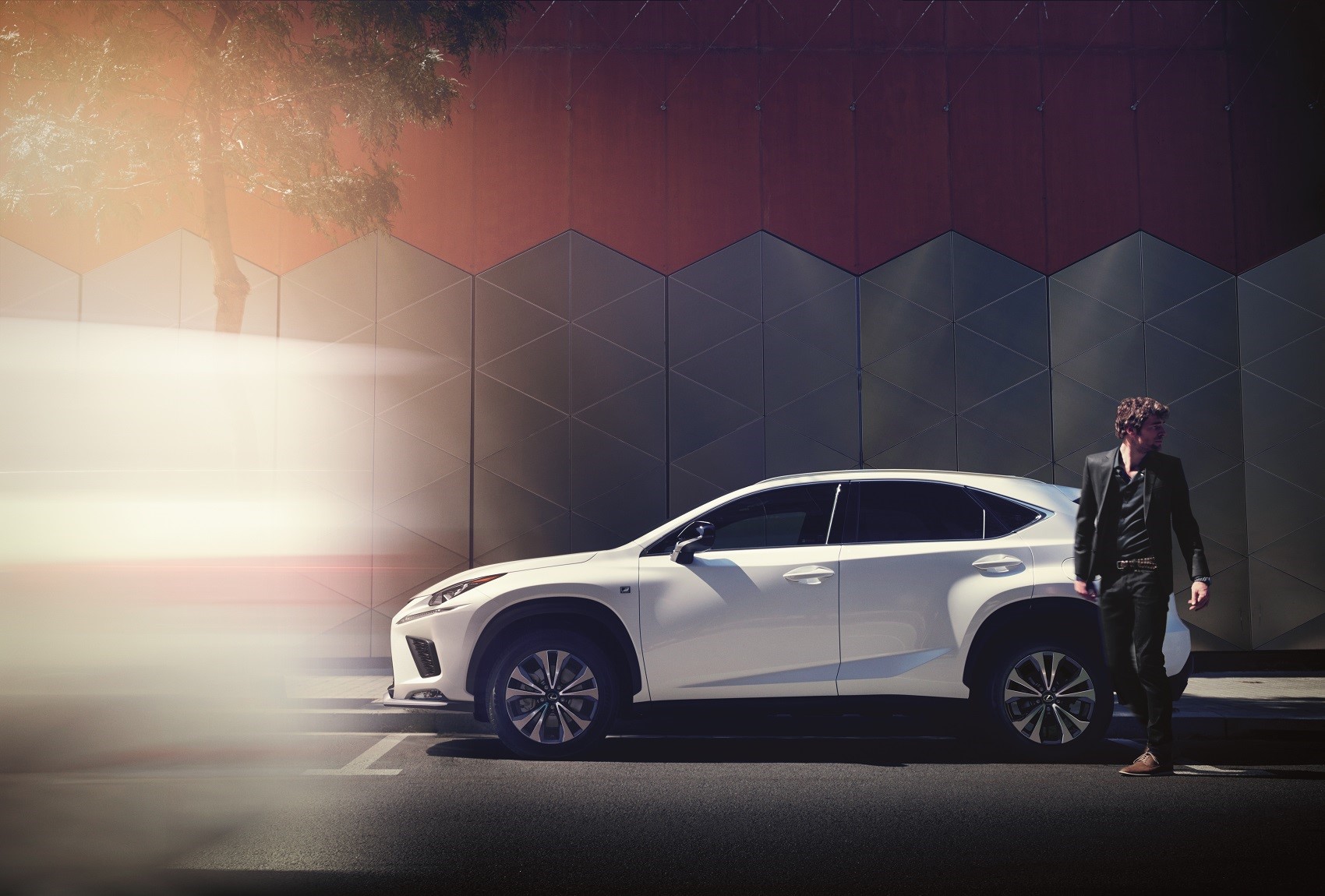 Come take a look at our selection of hybrid models at Cavender Lexus of Lubbock. If you're a curious shopper looking to try one of our electrifying models, here are just some lineups you can choose from:
Lexus UX hybrid
Lexus NX hybrid
Lexus RX hybrid
Lexus ES hybrid
Each one of these models maximizes your mileage and provides a smoother, seamless drive. Whether you're making room for the whole family with the UX or riding solo with the LS, we have a diverse selection of hybrids that are perfect for your commute.
When you're unsure which hybrid is best for you, our Lexus specialists are here to help. Based on your lifestyle and driving needs, we'll be happy to match you up with one of our Lexus hybrids.
Until then, feel free to look through our online inventory. There, you'll find plenty of categories to search by so you can get one step closer to your preferred model.
---
Take Advantage of the Federal Electric Vehicle Tax Credit Today!
To take advantage of all the other benefits that come with switching to electric, swing by Cavender Lexus of Lubbock.
We are eager to work with drivers located near Lubbock, Amarillo, and Midland, Texas. Stop by our showroom and receive the widest selection, the best customer service, and the most electrifying driver perks.
Get started today!
---