Sell Your Car

---
Your car has been by your side through it all. From the many trips to Joyland Amusement Park to vacations out of town, you've gone on tons of adventures together. However, we know that sometimes it's time to move on. When you're in need of a new car, you might be wondering what you should do with the old one.
Here at Cavender Lexus of Lubbock, we're here to show you how you can sell your car around Lubbock, Amarillo, and Midland, TX. Ready to start your new life? Read on to learn more.
---
​
 Where Can You Sell Your Car?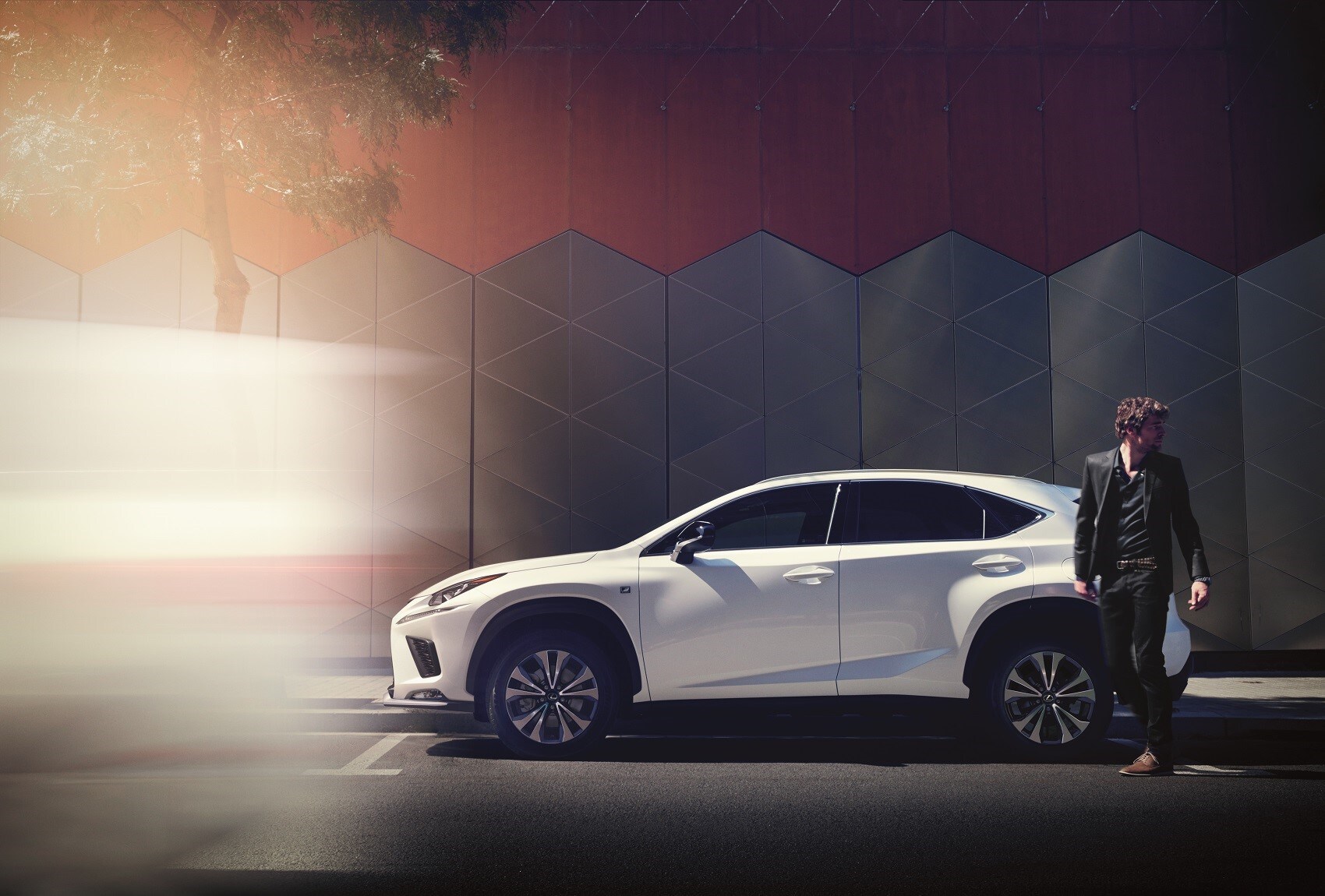 Selling your car is a huge and exciting step. Whether you need to upgrade to a large SUV after the family grows or trade in that family SUV once the kids move out, selling your car can be simple.
At our dealership, we can take various body styles and models. So, if you need to upgrade to a powerful SUV like the GX 460, you can do that. When it's time to upgrade, you can also sell us your car and be confident that we'll give it the second life it deserves.
If you're looking to replace your old car, our team can help you with the car-buying adventure as well. We can take you around the showroom and get you a closer look at any models that interest you.
Trading In Your Vehicle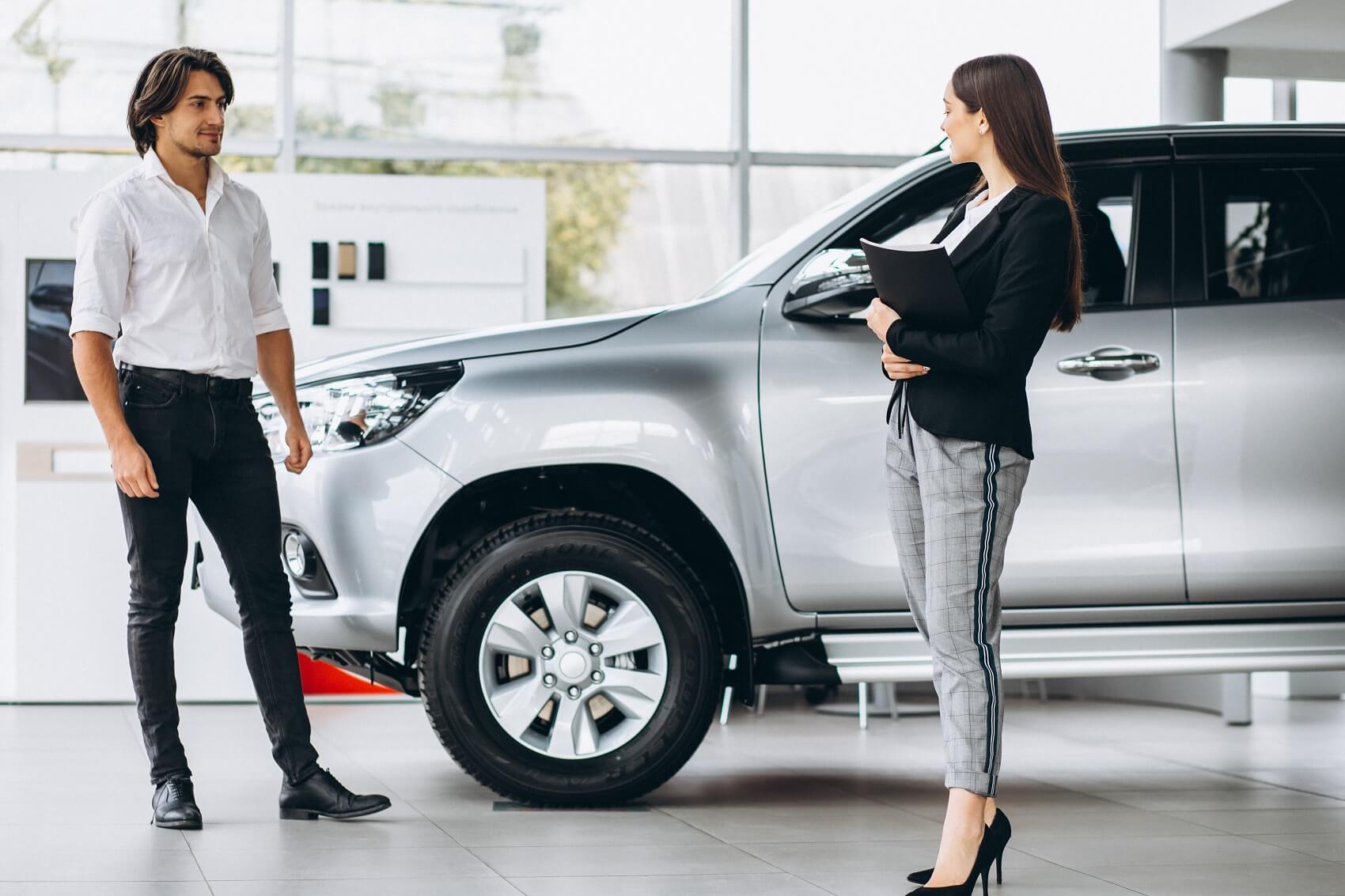 In addition to selling your vehicle, you can also trade it in. When you trade in, we'll provide you with a trade-in value that you can put towards a new car. What are the benefits of this? Well, for one, it makes the car-buying process quicker. At our one-stop shop, you can sell your car and buy a new one on the same day at the same place.
Plus, it could save you money. When you trade in, your value goes towards the down payment of your new vehicle. This could help you cover that down payment and lead to a smaller loan and lower monthly payments.
A few models you could trade in for include:
LS 400
NX 350
RC 350
UX 200
No matter what you're looking for, we're sure to have something that fits the bill.
How Much Is Your Car Worth?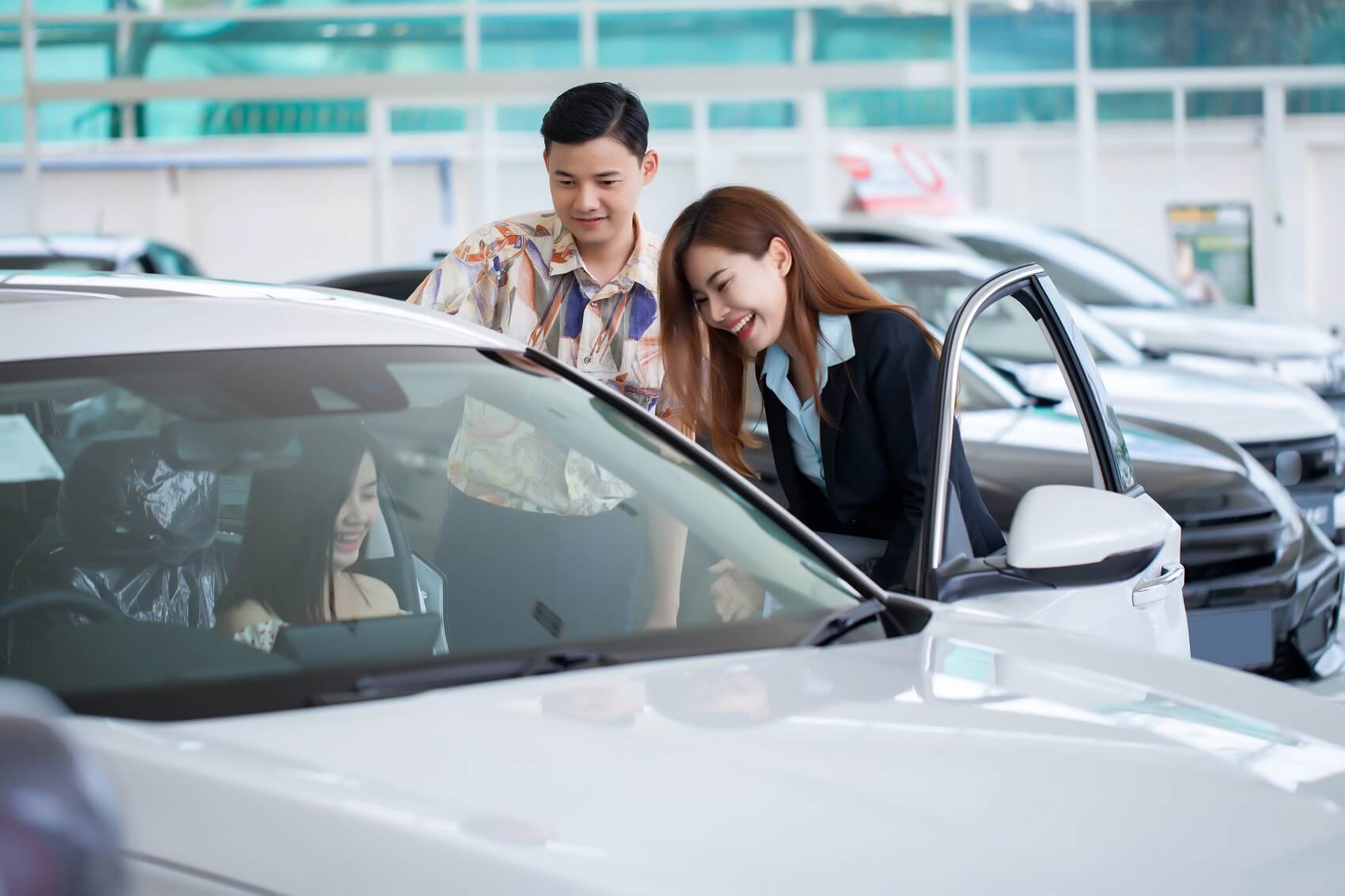 When you are ready to sell or trade, it's important to find out how much your current vehicle is worth. With our Value Your Trade tool, you can input information online to get an estimate. This information includes:
Make
Model
Year
Mileage
VIN (Vehicle Identification Number)
You'll answer specific questions about your vehicle and its condition. Then, you can get an instant cash offer. When you bring your car in for appraisal, our team can verify this offer. This is your trade-in offer and the amount you can now apply to your next vehicle's down payment.
Of course, you don't have to apply this value to a new vehicle if you don't need one. You can simply sell your car and head home with the money. You'll get the same amount of money either way.
---
Sell Your Car to Us Today
When you're ready to embark on your next adventure, then you can count on our team at Cavender Lexus of Lubbock to take care of your previous car. When you sell your car to us, we can give it a second life while you hit the roads of Lubbock, Amarillo, and Midland, Texas, with your new model.
Contact us today to learn more or use our trade-in value tool to get an instant offer. We'll see you soon.
---