SUV vs Sedan: Which Is Better?

---
The SUV vs. sedan debate is a common one many car-shoppers near Lubbock, Amarillo, and Midland, Texas, go through. Is the extra space worth it? Which type of model is more comfortable? Are SUVs safer than sedans? These are just a few questions we'll be answering with this comparison.
Our Cavender Lexus of Lubbock team is always striving to provide relevant insight to local motorists. Lexus develops lovely sedans and SUVs, so choosing between them takes research. Well, we've done the research for you and will attempt to answer the question, "SUV vs. sedan- which is better?"
---
​
Pros and Cons of Sedans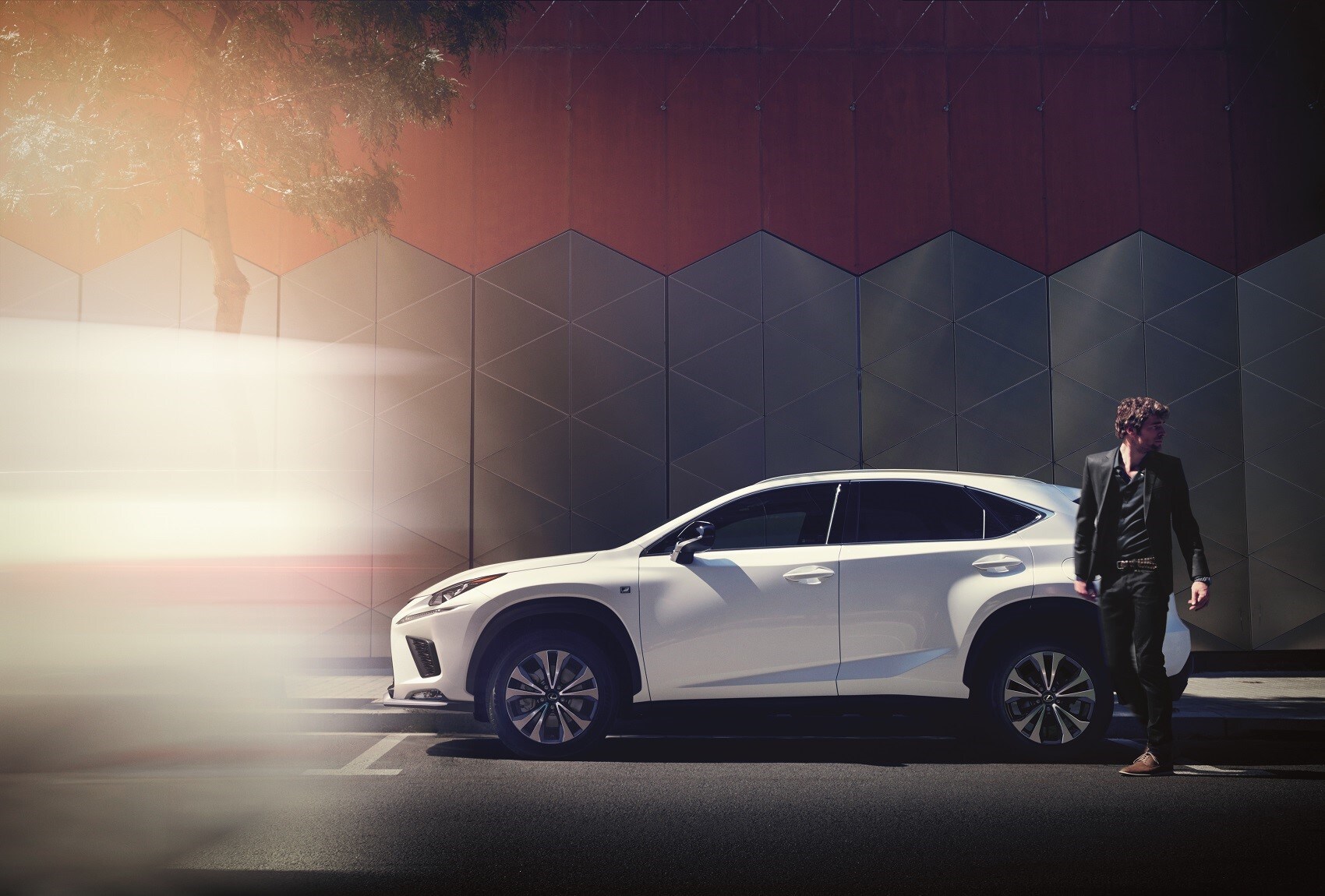 We'll start by looking at the pros and cons that can be expected of a modern sedan.
The very first thing to note is drivers who value performance will almost always want to choose a sedan over an SUV. While the pure horsepower and torque outputs of certain SUVs may top that of relative sedans, there's much more to on-road fun than pure power figures. Sedans are lighter than SUVs, allowing for more nimble driving maneuvers. Plus, sedans are lower to the ground, improving aerodynamics.
Another pro for sedans is that, in general, they return higher fuel economy ratings than SUVs. This again goes back to the weight of each body style. Small sedans simply require less energy to get moving than hefty SUVs.
As for cons, sedans may not provide the interior space an SUV would, especially in terms of cargo. Also, if you ever want to tow a small trailer or boat, SUVs are really your only choice here.
Pros and Cons of SUVs
The pros list for SUVs starts with the capability. If you ever want to do modest off-roading on your way to a remote cabin or need to haul loads of cargo in the trunk, you'll simply have an easier time with an SUV compared to a sedan.
SUVs also have higher driving positions in general. Certain drivers prefer this commanding presence over the lower position of sedans.
As for cons, SUVs typically have sluggish driving dynamics relative to their lower, more nimble sedan counterparts. If you have a tight driveway or do a lot of urban parking, SUV maneuverability may not be to your liking, either.
Common SUV for Sedans Questions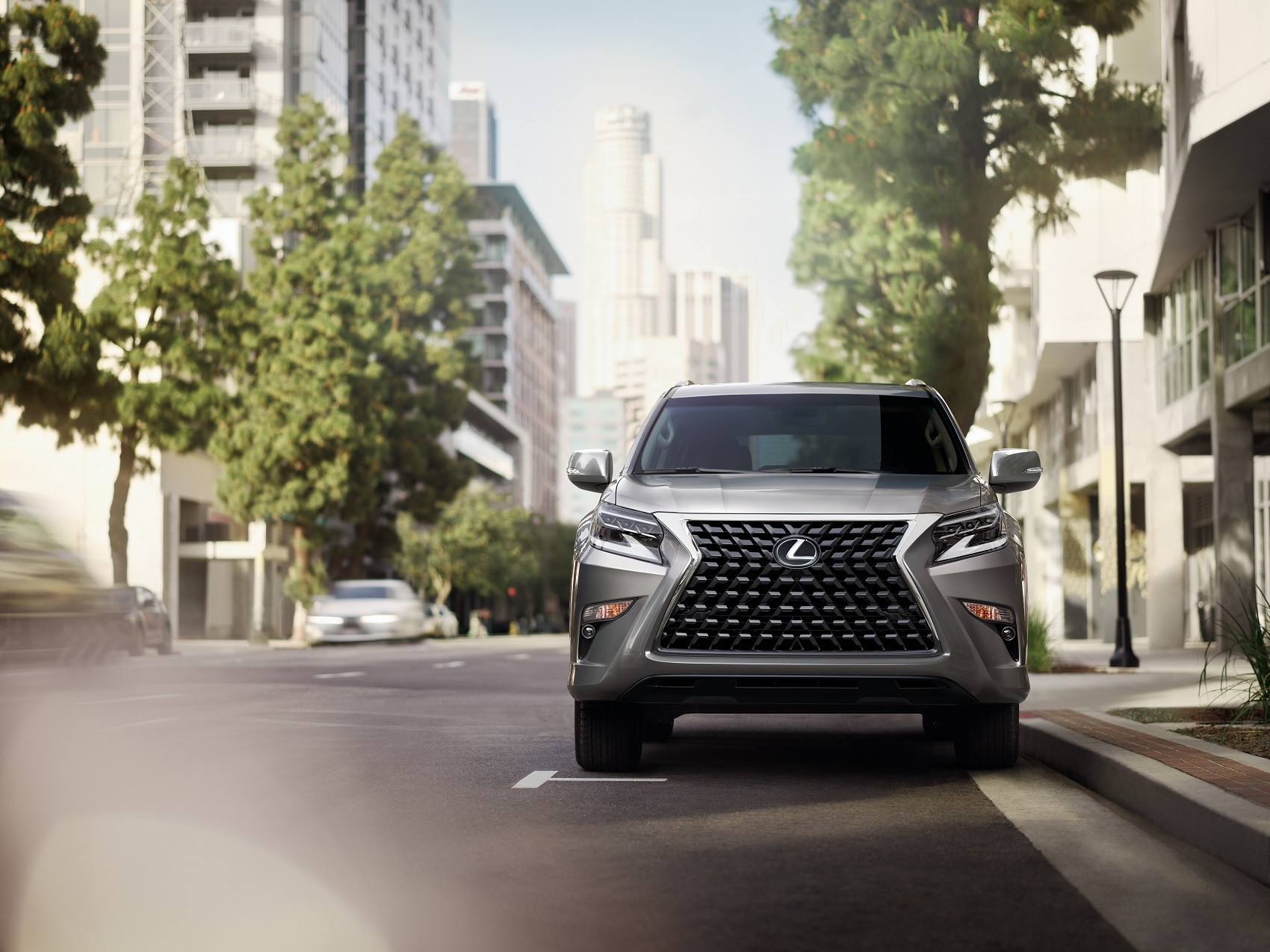 Here are two common questions we receive about SUVs and sedans from nearby drivers. 
Are SUVs Safer Than Sedans?
Modern automotive safety typically revolves around driver-assistance technologies that mitigate the impact of crashes or help you avoid them altogether. Because both sedans and SUVs enjoy this technology, they can be equally safe.
Which Is More Comfortable, Sedans or SUVs?
Certain sedans will actually offer the same rear-seat passenger space as a compact SUV might. When determining comfort, it's really best to sit in your favorite ride to see what you think.
---
So, Is an SUV Better Than a Sedan?
SUVs sales, in general, continue rising while sedan sales lag behind. So are SUVs better than sedans? That's likely a misguided belief. In general, sedans do certain things better than SUVs and vice versa. When car-shopping near Lubbock, Amarillo, or Midland, TX, it's best to drive your top sedan and SUV choices to see what you prefer first hand.
We can help you do this at Cavender of Lexus, too!
---